As Christians we can confidently say:  
"The Battle belongs to the Lord!"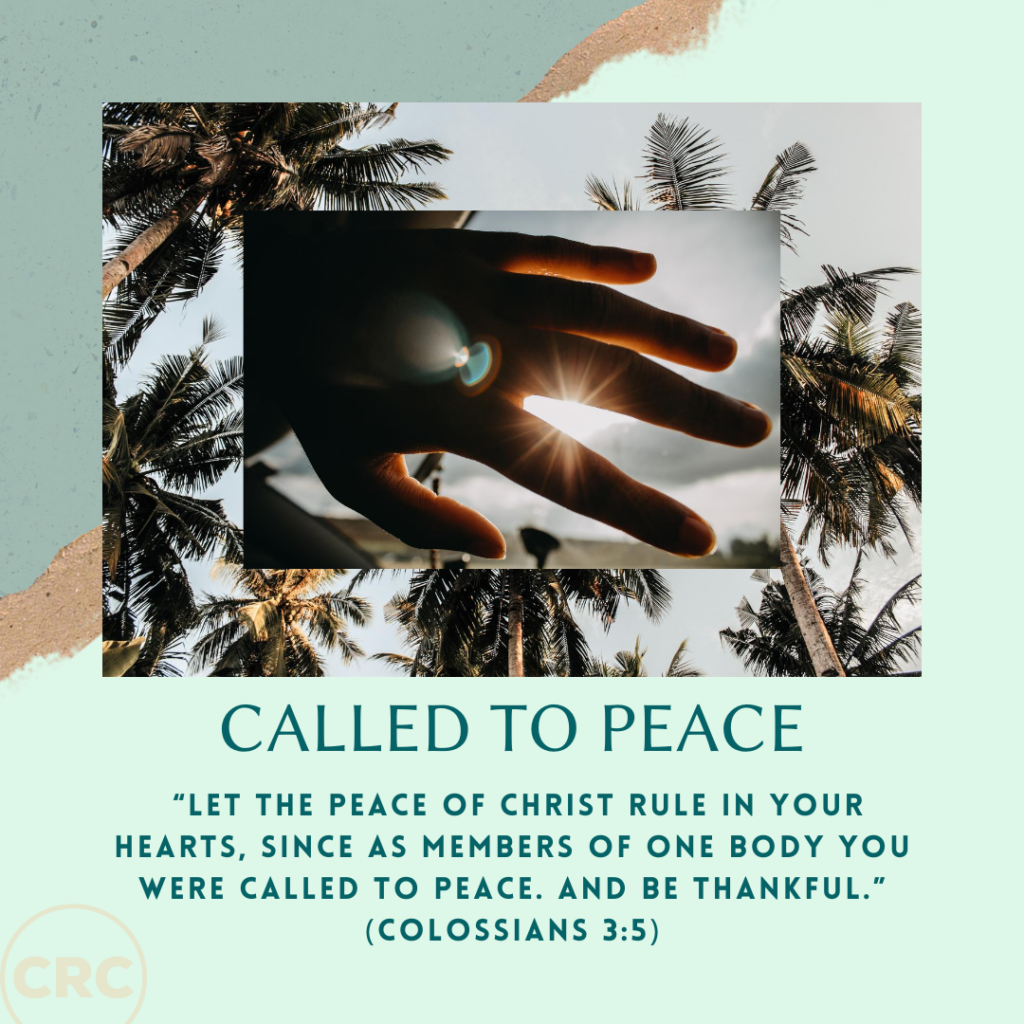 As we start a 30 day daily devotion it is in a time of great uncertainty and fear throughout the world. It is so important to use discernment and hear the voice of God, not to become overwhelmed by what is happening around the world, but to be led by what the Spirit of God is directing His church to do. This is a time of spiritual warfare, possibly not like anything anyone has ever experienced before. We need to be prepared, equipped and ensure we are standing in faith and the shelter of God's grace.
When the enemy attacks, and brings an onslaught like the whole world is experiencing now, we need to ensure that we go into this battle from a PLACE OF PEACE …
Peace because we know how this story ends.
Peace, because God is with us and Peace because the battle belongs to the Lord.
It's when we surrender all, and trust in Jesus that we have already conquered the enemy. Satan uses fear, intimidation and lies to control and manipulate people. When we surrender all to Jesus, and fix our eyes on Him, Satan loses his grip over us, and has to retreat!
Fear will paralysis you, but peace, knowing God is in control, will bring insight and understanding about what to do.
God will reveal His heart to you if you put your trust in Him:
For your family

In your business

For healing, protection and provision;

And for strength and grace to stand strong in the days ahead.
So, as an introduction to these devotions I encourage you to:
Keep your eyes fixed on Jesus (Hebrews 12:2) He is our General and Commander in Chief.
He has already won the battle for us.
Rest in the fact that God is with you.  No matter how difficult things may get, know you are not alone!

Stay connected and engaged with your brothers and sisters in Christ. Now, more than ever, we need each other.

Let's keep praying for each other, being thankful we are part of this glorious end time church of Jesus Christ. 
(Phil 4:7) "And the peace of God, which transcends all understanding, will guard your hearts and your minds in Christ Jesus."