Who We Are
We believe that we are called to make a difference in the world that we live in.
At CRC we strive to stimulate growth in our members through relevant teaching, passionate worship, loving care and small group interaction (homecells), by releasing members to function in their gifts and talents and by encouraging them to reach out to others.
If you are looking for a church where you can experience love and where you can fulfil your God-given potential, we trust that you will find a home at CRC.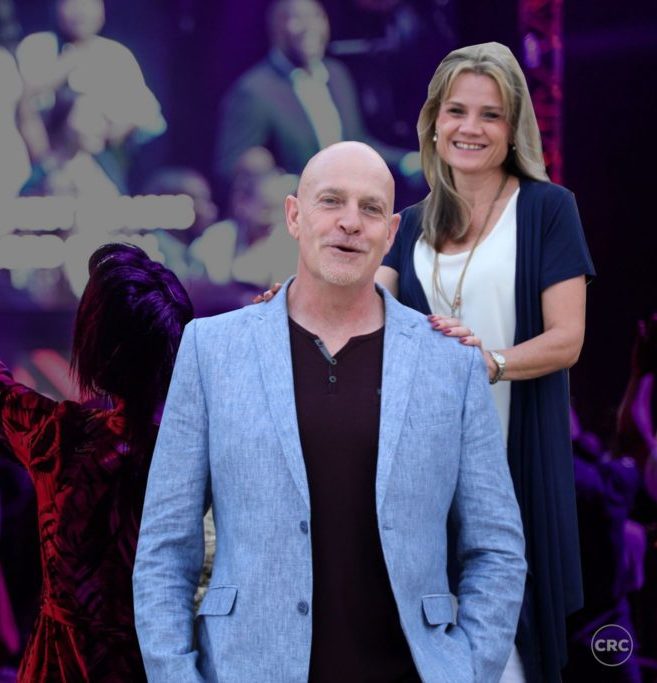 Ps. Clive & Sharon Pawson
Pastors Clive and Sharon both had a call of God upon their lives from a young age, and after they married in 1987 went to Africa School of Missions to further prepare for ministry. After their time at Bible College they ministered in Hillbrow, South Africa, amongst drug addicts and prostitutes within the inner city of Johannesburg. God then called them to pastor a church in 1990 in the small town of Ficksburg where God divinely connected them to Pastors At and Nyretta Boshoff the visionary leaders of CRC.
WHERE IT ALL BEGAN
CRC was established in 1994 by Senior Pastors At and Nyretta Boshoff in Bloemfontein with 180 members. Since then our church in Bloemfontein, Pretoria and Johannesburg alone has grown to over 52 000 members and has thousands of active homecells. It is currently one of the fastest growing churches in South Africa.